Empowering ecommerce businesses with data, insights and solutions for growth and scale.
The experts in data driven growth.
Backed by 27 years of eCommerce experience and analysis of customer buying behavior. We've developed solutions that transform data into more traffic, customers, and profitable sales, connecting the data dots to drive positive change in your business.
Unlocking the power of your data
In the biggest revolution for decades, data will critically define the success of businesses, customers and their respective markets. Our mission is to use this superpower to drive positive change within our client's businesses – better data, smarter decisions, and faster growth. 
We forge mutually beneficial relationships with all our clients based on an open and honest mindset, with a desire to exceed expectations in all of our work. Take a look at our solutions…
Planning/Analysis
Transformation
Migrations
Paid management
Lead generation
Organic growth
Heuristic analysis
User experience
A/B multivariate testing
Technical SEO
Content
Email
Automation
Merchandising
Enrichment
Product data architecture
In the dynamic world of eCommerce and digital marketing, effective data and analytics play a crucial role in driving success. Our professional team excels in tracking and tagging, migrations, setup and structure, audit and validation, Google Tag Manager, governance, and compliance. With a transparent, personalized approach, we leverage real-world case studies and our expertise to provide actionable insights that empower your brand to unlock its full potential and stay ahead in the competitive landscape.
Tracking/Tagging
Migrations
Setup & Structure
Audit & Validation
Google Tag Manager
Governance
Compliance
Harness your data. Convert more customers. Increase profitability.
Our core strengths are distilled into four essential areas of marketing growth solutions, with data and business objectives underpinning all our digital projects. 
Data driven strategy & planning
Customer analysis, planning & forecasting, strategy development
By exploring your data, we remove internal biases to hone and evolve your value proposition into slick customer experiences that accelerate growth.
Customer acquisition & retention
Paid, SEO, social, email, automation, product experience
We help you acquire and retain more customers by offering a comprehensive data-driven strategy covering activation, experimentation, and personalisation.
Multivariate testing & deep analysis
CRO, UX analysis, site auditing, reporting & insights
From deep dive analysis of your website analytics to thoroughly researched testing hypotheses, we provide pinpoint accuracy as to where your sales funnel needs optimising. 
Data engineering & compliance
Analytics & tracking, data governance, consent & privacy
We establish trusted and accurate data sources for complete Data Governance compliance – the foundations from which to make better informed decisions.
Mutually beneficial client relationships.
Powered by industry leading technology
We combine our outstanding expertise with best-in-class technology partners and tools  to measure and enhance the customer experience, keeping you ahead of dynamic trends, and outperforming the competition.

Empowering customer journeys with high converting UX widgets and lightening fast search.

eCommerce marketing automation platform using email & SMS to accelerate growth for eCommerce businesses.

An integrated suite of data- fuelled personalisation and merchandising solutions that wins customers for life.

Unify all support conversations (and related orders) to accelerate growth through happier customers.

Industry leading eCommerce email management, automation and customer re-engagement platform.

Trust Intelligence Platform that helps organisations to connect data, teams, and processes.

Reputation management and review automation tools for fast-moving B2B & B2C eCommerce stores.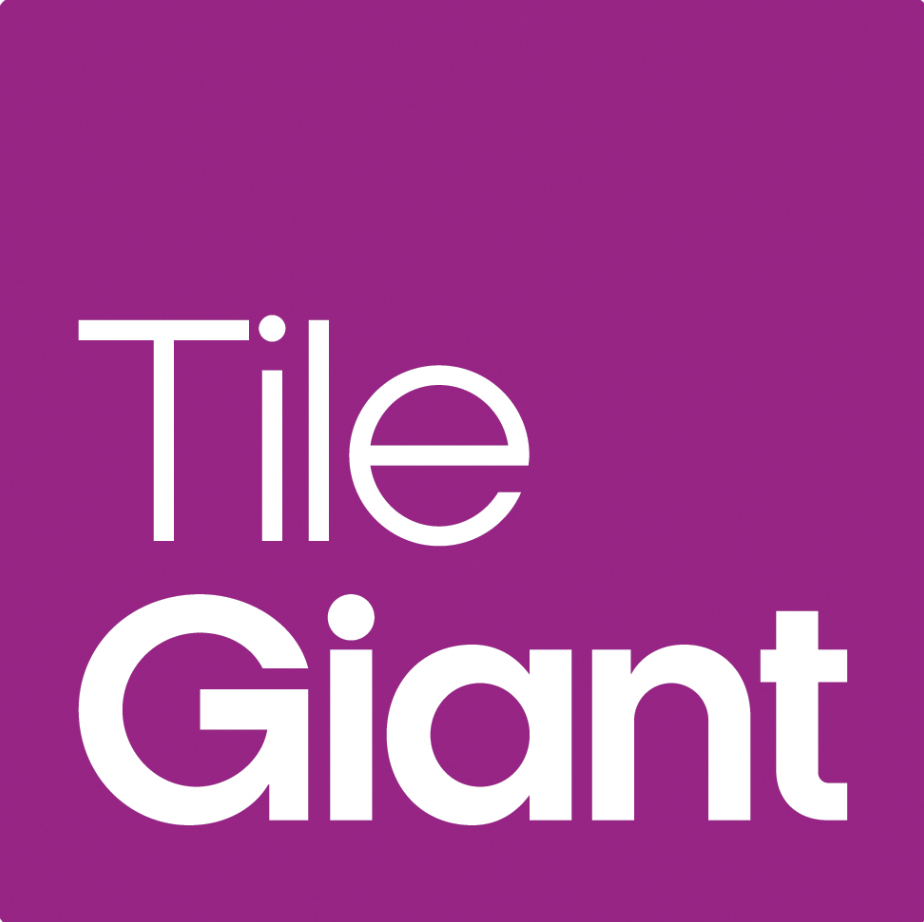 Tile Giant - UK's fastest growing tile merchant
Data engineering, user journey analysis & iterative testing programme leading to lower acquisition costs, improved conversion rate & increased average order value.
Tile Giant are the UK's fastest growing tile merchant with over 80 stores nationwide and eCommerce presence driving significant annual revenue. To support their ambitious growth objectives, we've worked with their eCommerce & Marketing teams to develop a deeper understanding of their trade and consumer customer journeys as well as connecting web & store first party customer data with relevant APIs for better audience targeting.

CRO Programme to deliver improved life time value and conversion rate
Conversion Rate Optimisation, User Experience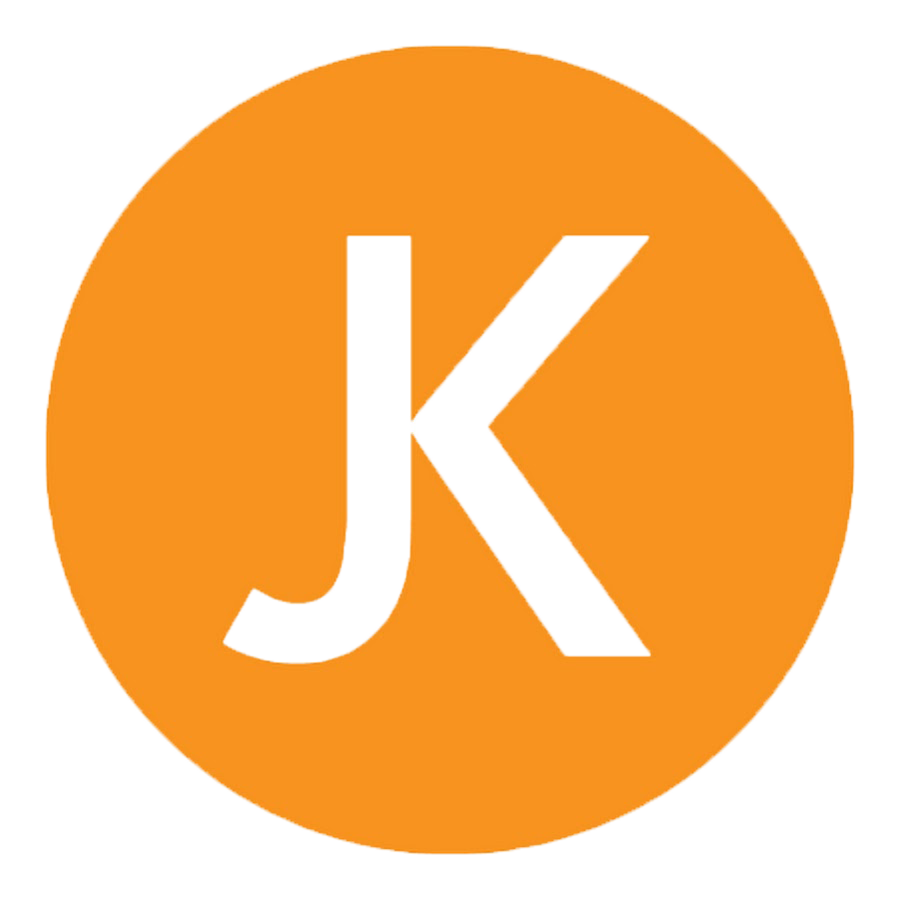 Improving how users interact with search and product product pages
Search Enhancements, Conversion Rate Optimisation, Recommendation Engine 

User Experience redesign to improve engagement and conversions
Conversion Rate Optimisation, User Experience Design, Usability Testing
Delivering BIG growth & scale for ambitious businesses.
Ad spend managed annually
Dedicated team of Data & eCommerce specialists
Annual store revenue managed
We'd love to hear from you. We work with eCommerce and Lead Generation businesses that generate over £2m in revenue. 
Complete our form or get in touch and one of our friendly team will deal with your request and talk about your requirements.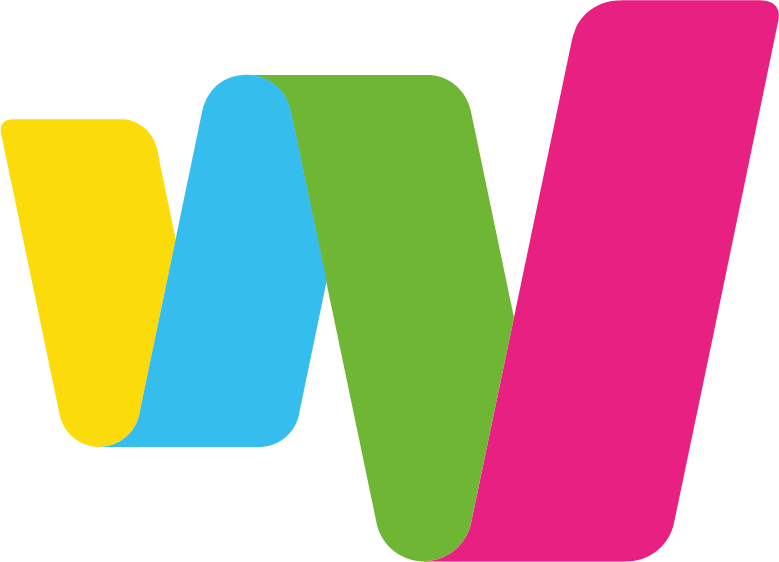 Proof3 are backed by iWeb. Adobe Commerce Gold Partners, the most qualified Akeneo PIM solution specialist in the world, leading B2B Mirakl Marketplace architect and one of the most skilled ProductsUp syndication specialists in the UK.